Engagements & Events 2017
If you want to reserve your ticket online or be notified in advance of a
concert you can click the cornet below.

2017 Concert Programme SENIOR BAND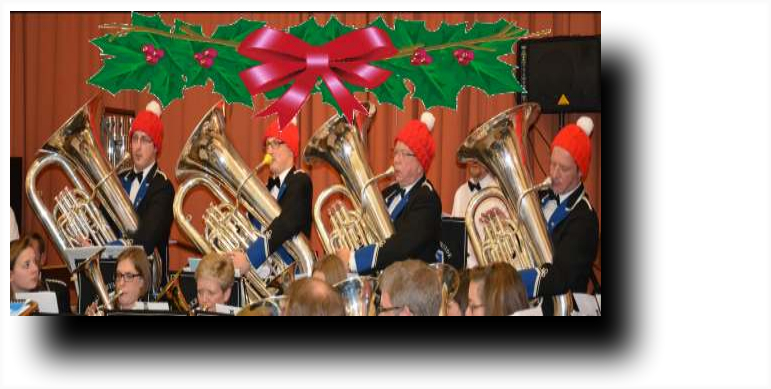 Christmas Carol Concert
17th December
Our traditional offering of Christmas Music and Carol Singing
17th December Xmas Concert - Kirkbymoorside Memorial Hall - 7:30PM
This is a free concert with entry on a first come first served basis and
can't be booked online, so please get there, nice and early
2016 Concert Programme JUNIOR BAND
We will publish the Junior Band 2017 program shortly..
If you would like to download a PDF of the programme, Click Here
If you don't have Acrobat, click the 'Get Adobe Reader' link below.