2020 Concert Dates
Did you know, we can e-mail you, about a forthcoming concert, about three weeks before the event. Click Here

next to a concert, means you can reserve a ticket online and

collect and pay

on the night at the door.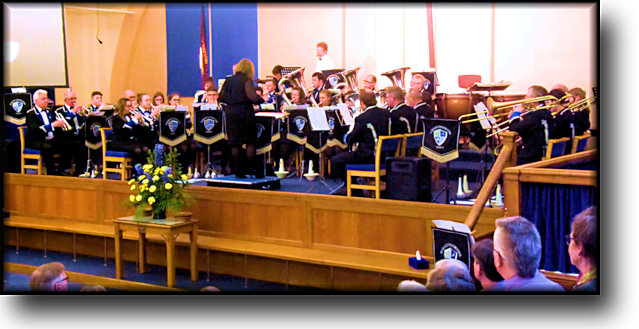 Scarborough Citadel - April 24th
A return The Citadel at Scarborough to what is now an annual visit to this great venue....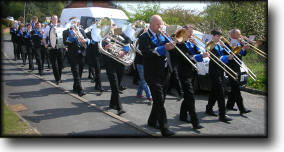 Kirkby 10K and Tractor Run - May 3rd
We will be playing in the center of town yet again for the 10k run and marching down the street in front of the Tractor Run.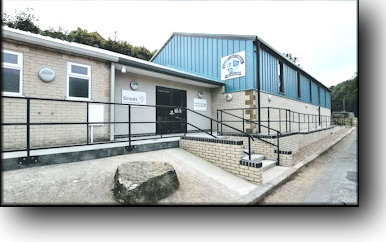 James Holt
Concert Hall - May 16th
A concert at The James Holt Concert Hall, details later..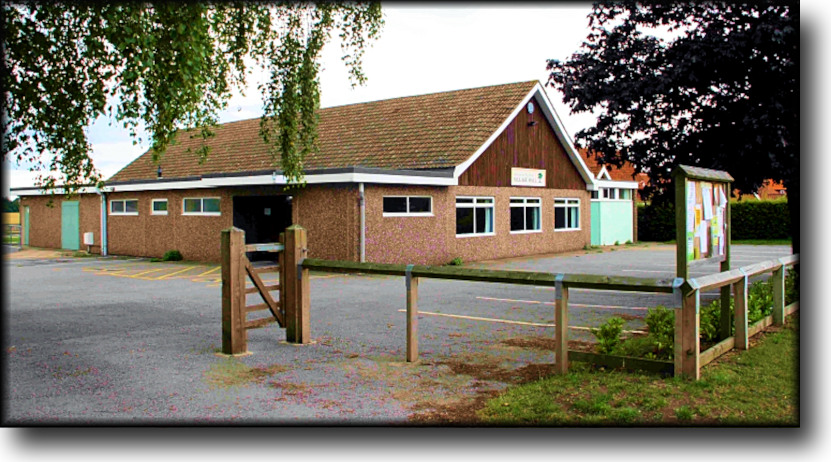 Stockton Village Hall - June 27th


We will be playing at Stockton on Forest Village Hall for DEANS GARDEN CENTER. More details later..
View the 2020 Flyer with all the info....Click Here
Download a flyer in PDF format ... Click Here
Take a look at our Book, we sill have a few left Click Here
If you don't have Acrobat, click the 'Get Adobe Reader' link below.