Engagements & Events 2017
If you want to reserve your ticket online or be notified in advance of a
concert you can click the cornet below.

2017 Concert Programme SENIOR BAND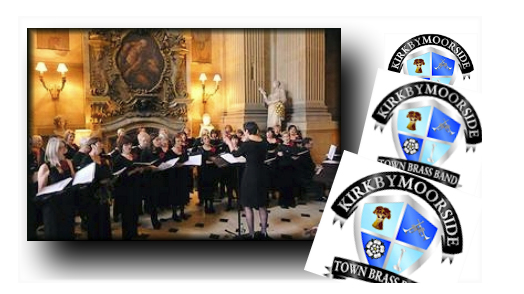 Brass & Voices
Saturday 18th Nov
Sit back and enjoy an evening of stunning music and song with Kirkby Band and the wonderful Harmonia Choir.
Saturday 18th Nov 2017 - 7:30PM - St Peter's Church, Norton - £7.50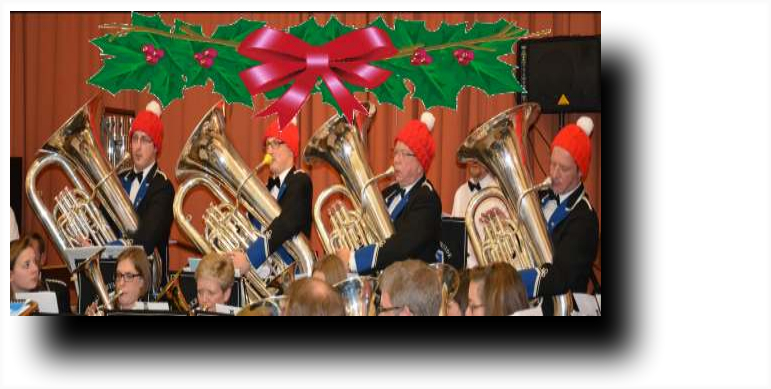 Christmas Carol Concert
17th December
Our traditional offering of Christmas Music and Carol Singing
17th December Xmas Concert - Kirkbymoorside Memorial Hall - 7:30PM
2016 Concert Programme JUNIOR BAND
We will publish the Junior Band 2017 program shortly..
If you would like to download a PDF of the programme, Click Here
If you don't have Acrobat, click the 'Get Adobe Reader' link below.