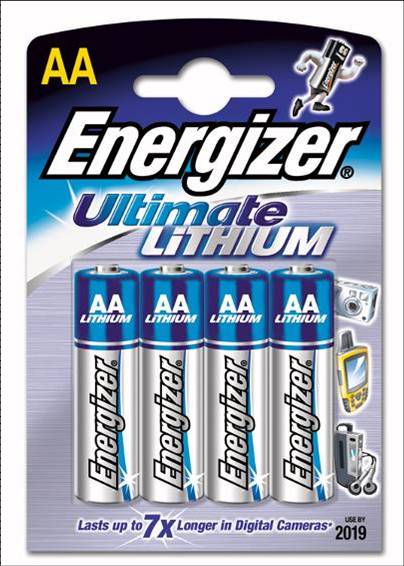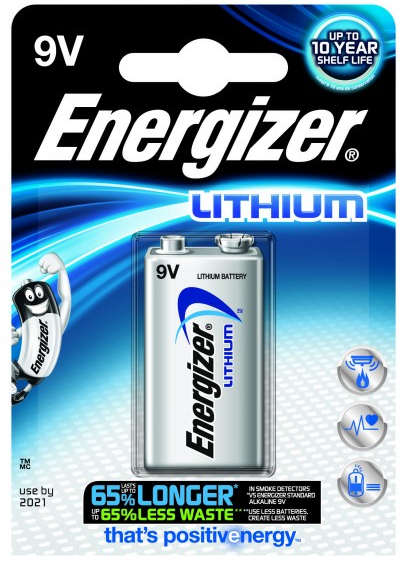 Lithium Batteries
Lithium batteries are quite expensive but very good. Used in a digital camera the amount of pictures taken per battery or charge will be substantially higher than with ordinary alkaline batteries. They are now available in AA, AAA, 6LR and most digital camera batteries. The shelf life is also very good so buy them now and use them well into the future.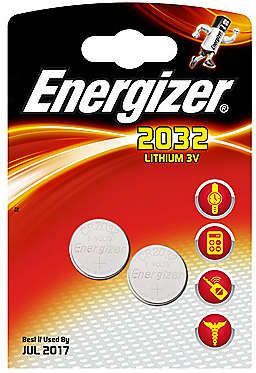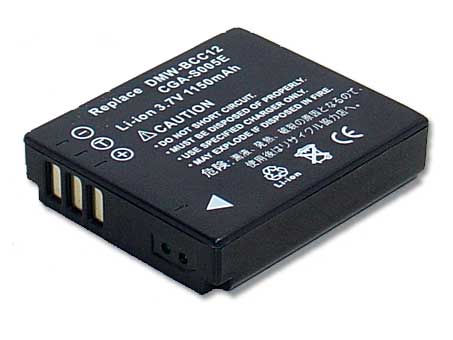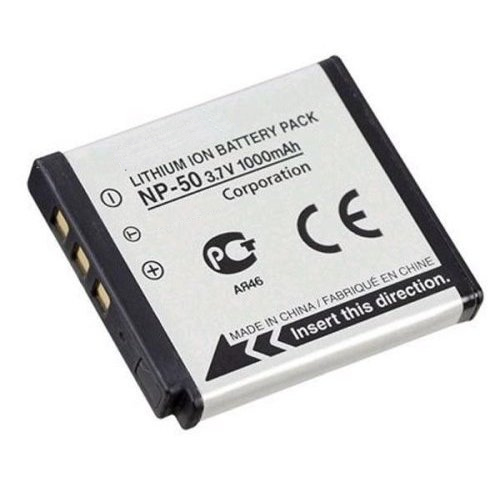 Digital Camera Batteries
There are many hundreds of different batteries for cameras, so stocking them is impossible. We will order you your battery and supply it to order within two or three days. Just collect it at the shop. We can do the same with chargers, but a better bet now is to buy one of the many universal chargers. They are a little more expensive, but will charge all the batteries around the house and will even charge your batteries in the car.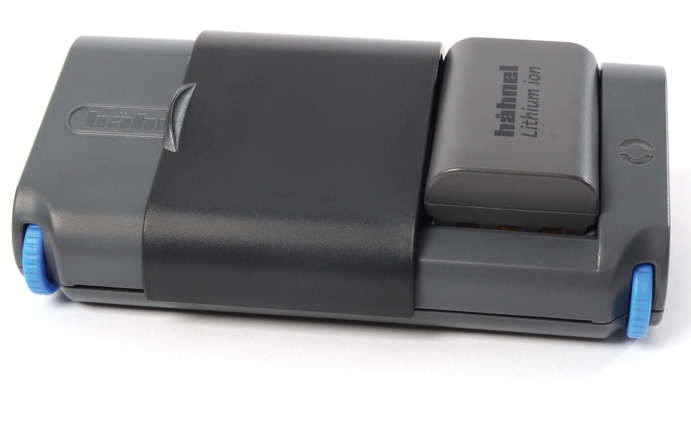 Multi Charger