"The Goddess of Spring"
An evening of Story Telling and Music
Saturday 13th April, Hovingham Village Hall, 7.30 p.m. Doors Open 7.00 p.m.
This original, seasonal, mystical tale combines ancient myth with modern day realism and will be co-narrated by its author, Brenda Stott and Libby Pearson, with songs, tunes and musical accompaniment from members of two local Folk Bands, The Fine Companions and Malarkey.
Tickets £9 (£5 U16) are on sale at Hovingham Village Stores, Can be purchased on the door, or by phone – 01653 690212 and 01653 669107. They will also be on sale at the Hovingham Village Market on Saturday 6th April.
All profits will be donated to two local charities - Ryedale Special Families and Malton Museum."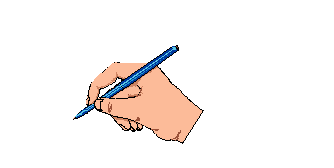 'WRITING TOGETHER'
A Creative Writing Group will be meeting at the FRIENDS MEETING HOUSE, 79 WEST END, KIRBYMOORSIDE
on the FIRST WEDNESDAY of each month at 2pm.

New members always welcome. Would you like to be a creative writer, for pleasure or profit? We can help develop your skills and give you ideas. Come along to our next meeting: Wed. May 4th. 2pm