Ryedale.co.uk
is intended to promote and encourage the commercial and social activities of the Ryedale district of North Yorkshire, the 'Garden of England'. We hope this site will grow and expand over the years to let the world take a look at this area in North Yorkshire, England. Ryedale is an area situated between Scarborough to the east, York to the west and the North York Moors & the Yorkshire Wolds to the North & South. The commercial pages are fee paying but the social groups and non profit making clubs are included free of charge.



COVID-19
(Data - ONS)
As you probably know, I own and work in a Massers Photo Shop in Malton and after the the relaxation of the rules on Monday, we would like thank nearly all our customers for respecting our wishes to wear a mask.
Thank you very much,
it makes us feel as safe a possible. People who are flippant about distance and masks are the ones to avoid as they are likely to be infected because of their attitude.
21st
July
2021
(Infection Rate Rolling 7 Day Per 100,000)

Just like the rest of the country
Ryedale have had an increase in cases, but are we over the peak, it seams promising from the graph. We have gone from ZERO or lowest in the UK, to a peak of 310 and we are now back to 240, which is still bottom in this list and one of the lowest in the country. Scarborough peaked at 660, but has dropped back to 399, which is amazing, well done. Scarborough, Hambleton and East Riding have shot up very quickly and are still higher than York which is slipping back to 320 and seams to be over the peak fingers crossed
.
In the last couple of days we have only had a couple of people at work refusing to wear masks. You may consider yourselves 'EXEMPT' but you are not exempt from passing on the disease to others, so

act responsibly

and help stop covid from getting any worse. Hospital admissions are very low because of the vaccine rollout and that is very encouraging so lets hope things don't get worse after 19th July, so please still wear masks in shops and on public transport.


The graph shows the Covid infection rates of Ryedale and it's four surrounding areas on 21st July 2021. .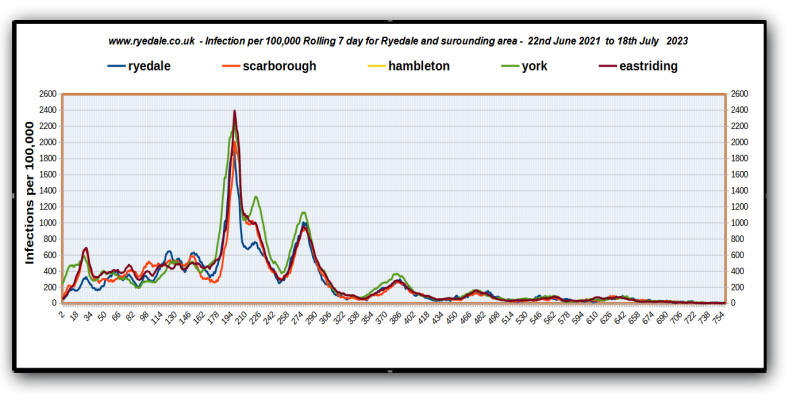 Ryedale
has still got one of the lowest rate in the UK despite peaking at over 300. We are the lowest in this sample but don't be to complacent , remember the rules

.



Scarborough
is now higher than the last two lockdowns but hopefully has now peaked.

Hambleton
is now the worst in this sample having peaked at 627 but down to 440.

The East Riding
has shot up to 670, but again is on its way down at 450, fingers crossed.

York
dropped an astonishing seven hundred cases since November. It's doing better this time and is now back to 320 having peaked at 570.

COME ON Stick to the current rules, the end is in sight. It's simple, wash your hands, wear a mask properly, and be vigilant.


How are the numbers calculated
These figures are as a result of adding the infections for a rolling 7 days and then multiplying by the population of the area. So with a population of Ryedale at 55,000 we then calculation the rate PER 100,000.
So that is sum of 7days divided by 55 and times 100, got it. Good.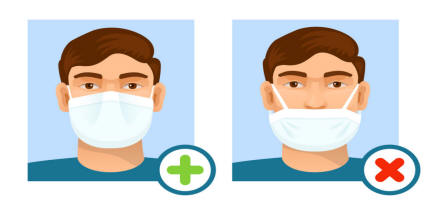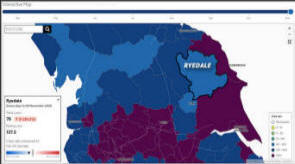 Click the interactive map above to view the data in detail
9th Oct 2020
SORRY RYEDALE, WE ARE TAKING OUR EYES OFF THE BALL.
In the last seven days there have been 133 new cases in Ryedale. This is not good. We are starting to get complacent. Come on be vigilant.
2 mtrs from other people and WEAR A MASK properly at all times you know it makes sense. We see people in shops with the mask under their noses all the time, STOP IT you could kill someone...
.
17th Sept
Since 17th July we have had 22 new cases of Covid 19. We are a very big area with a population of about a half of Scarborough so let's use that advantage to keep the cases low. If you are ignoring the face mask rule, please consider others and PUT IT ON and follow all the rules. It's not just to protect you, it's to protect someone else's Granny or Grandad.
11th Sept 2020
As of today we have had 17 confirmed further cases in Ryedale in the last six weeks. When you see what's happening in the rest of the country. we are still doing very well. Well done and keep up the good work and stay vigilant,,
28th July 2020
Two areas of Yorkshire declared 'coronavirus free' with an infection rate of zero. are RYEDALE & SCARBOROUGH.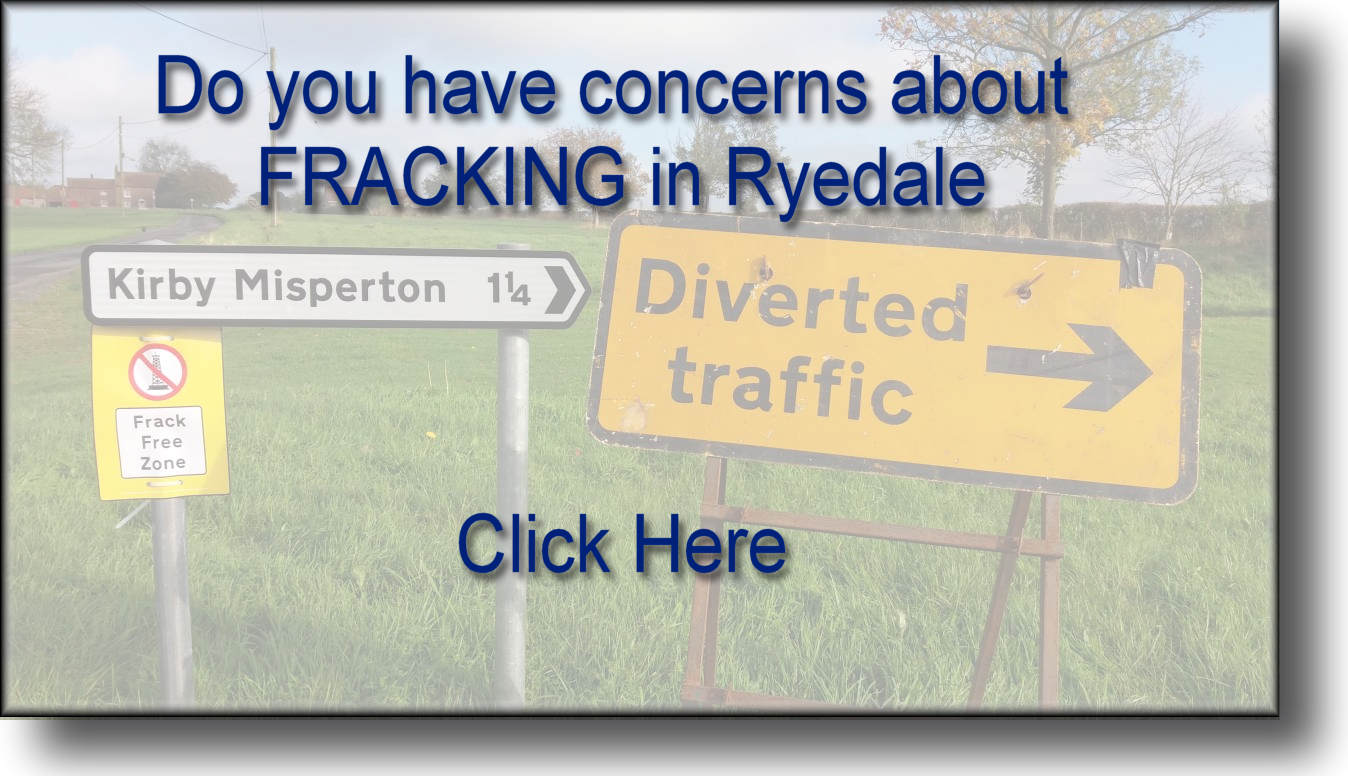 Search 'ryedale.co.uk'
Site Administrator E-Mail : David Wakeley