In the last seven days there have been 133 new cases in Ryedale. This is not good. We are starting to get complacent. Come on be vigilant.
2 mtrs from other people and WEAR A MASK properly at all times you know it makes sense. We see people in shops with the mask under their noses all the time, STOP IT you could kill someone...
.
17th Sept
Since 17th July we have had 22 new cases of Covid 19. We are a very big area with a population of about a half of Scarborough so let's use that advantage to keep the cases low. If you are ignoring the face mask rule, please consider others and PUT IT ON and follow all the rules. It's not just to protect you, it's to protect someone else's Granny or Grandad.
11th Sept 2020
As of today we have had 17 confirmed further cases in Ryedale in the last six weeks. When you see what's happening in the rest of the country. we are still doing very well. Well done and keep up the good work and stay vigilant,,
28th July 2020
Two areas of Yorkshire declared 'coronavirus free' with an infection rate of zero. are RYEDALE & SCARBOROUGH.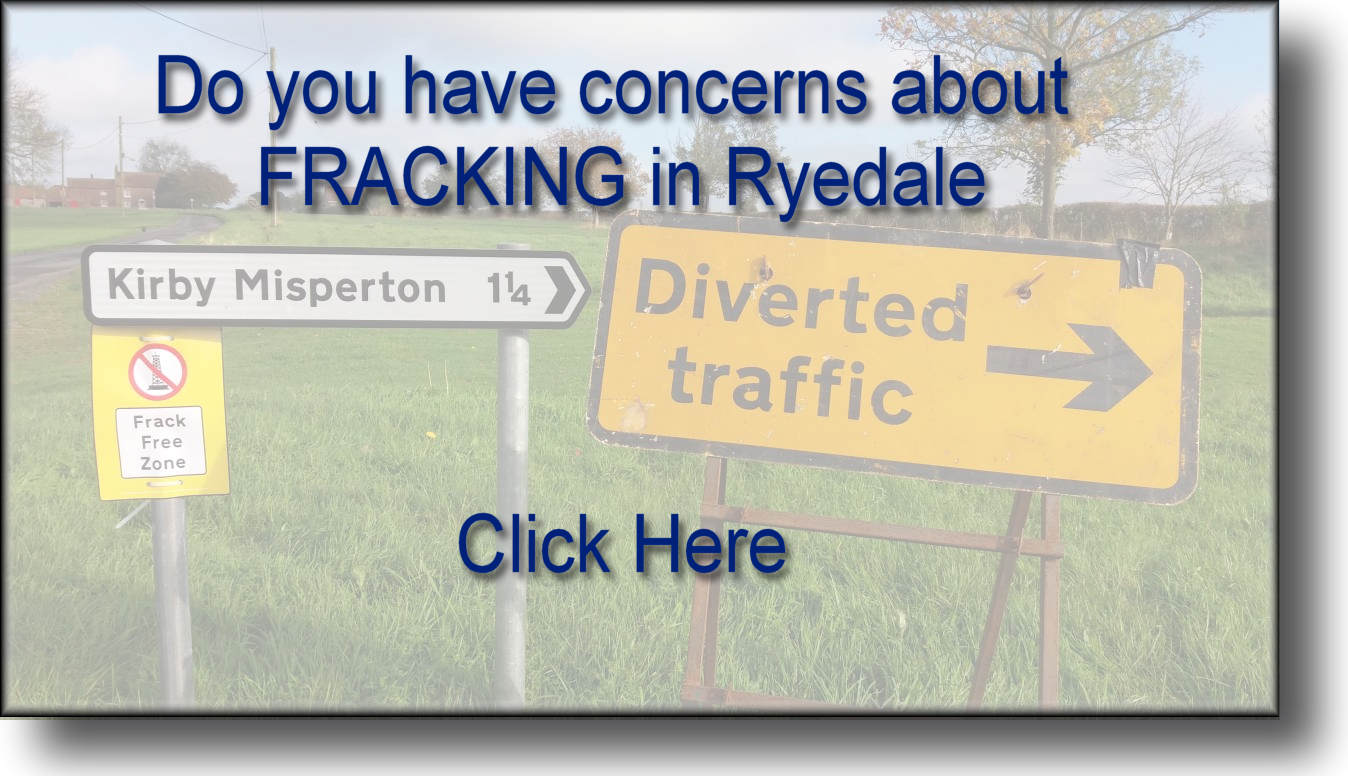 Search 'ryedale.co.uk'
Site Administrator E-Mail : David Wakeley