Claudia documentary feature on Judge Rinder's Crime Stories ITV
Tuesday March 17th 2-3pm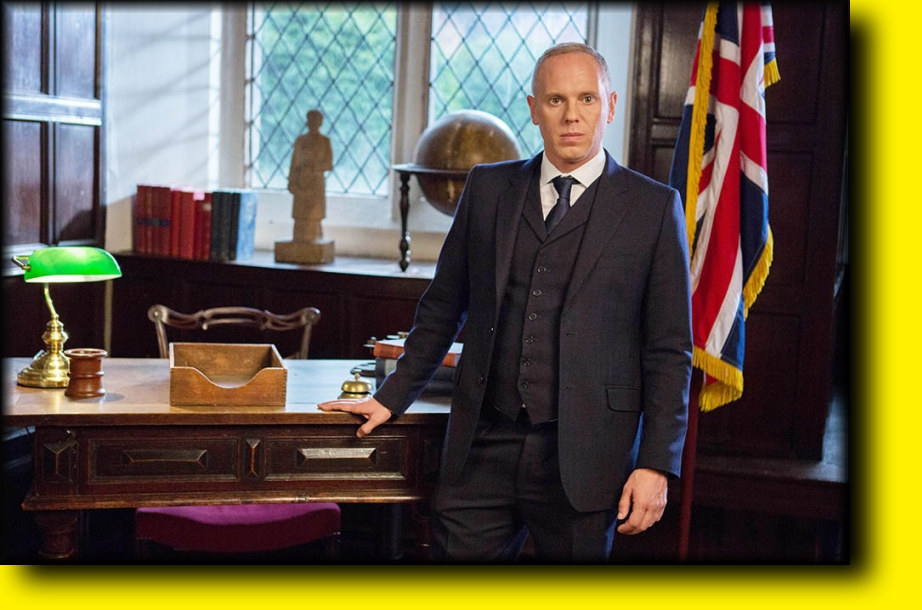 The tragic story of missing York chef Claudia Lawrence will be the subject of Judge John Rinder's Crime Stories on the eve of the 11th anniversary of her last being heard from.
It has been nearly 11 years since York chef Claudia Lawrence mysteriously disappeared, leading to one of the most high-profile missing person cases this country has ever seen. Now, following the 10th anniversary of her disappearance, Claudia's parents, friend Jen and local journalist Mike Laycock relive the past decade and tell of the police investigation and review that led to nine arrests and interviews under caution, but still no convictions.
Peter Lawrence, Claudia's father said,
"Over the years, there has been much news coverage, articles, books, films and documentaries about Claudia but as yet nothing has come of finding out what has happened to her.
"I very much hope that on the 11th anniversary of Claudia missing this programme will shed some new light on this ongoing tragedy and help the family & friends to have answers to the question: where is Claudia?"
The programme will be transmitted from 2-3pm on Tuesday March 17th on ITV.